British Columbia Made Since 1987
Premium Quality Industrial Safety Garments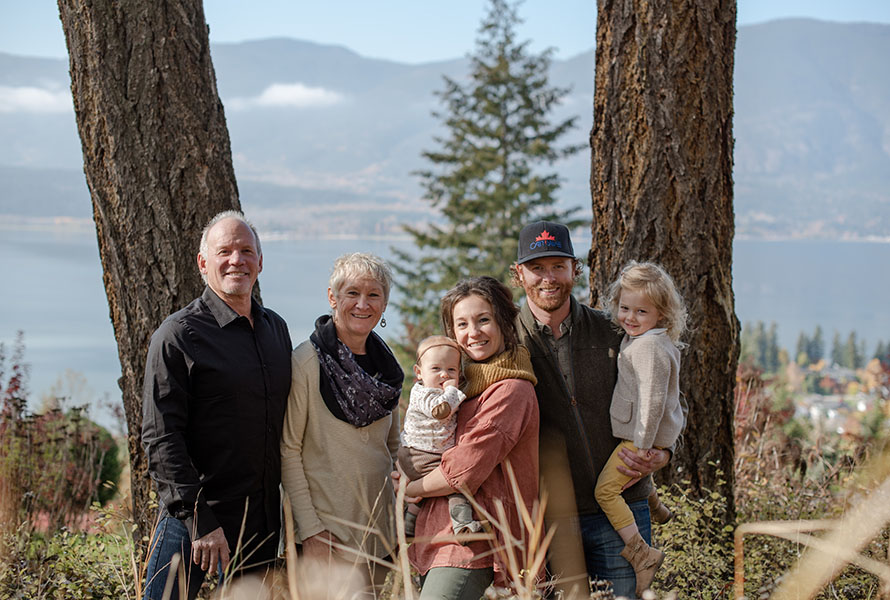 At Can-Swe we take pride in our work, just like our users. Our family owned and operated business was the first to introduce the use of Kevlar for chainsaw safety protection.
We still lead the industry providing our users with excellent value and protection, doing everything we can to get our users home safely.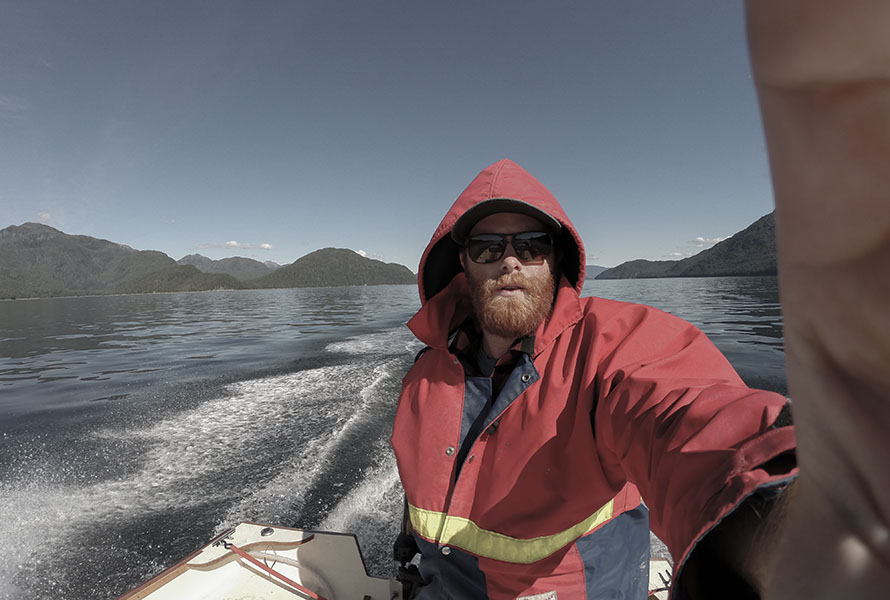 All Can-Swe branded garments are manufactured right here in the heart of the Canadian forestry industry on the West coast of Canada.
Through our network of dealers, our product reaches country wide to support the rural commercial fallers, as well as the urban arborist community.
Who we are
At Can-Swe we believe that every person should have the opportunity to work and provide for their families, friends, loved ones and loved things. Relying upon over 30 years of tried, tested and true materials and innovating with user feedback and modern technology, we offer the highest quality professional work wear to help keep you safe.
Find out more about us ⇨
Products by Can-Swe
At Can-Swe we manufacture premium quality work garments for professionals. Our product lines include chainsaw protective pants and chaps, full rain suits, and high visibility garments.
View All Products ⇨