At Can-Swe, we believe that every person should have access to the perfect safety gear. You can trust our 30+ years of experience which includes extensive testing of materials, modern technology, and innovative products. Can-Swe offers the highest quality professional work wear to help keep you safe.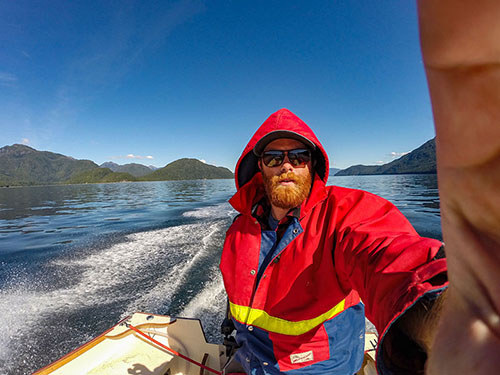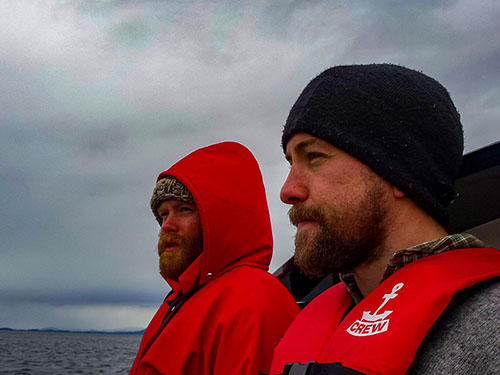 For over 30 years, Can-Swe has been providing guaranteed safety, backed by family dedication which continues today. After representing Canada at the World Championship Competition for Loggers in 1970, Wayne LeBlanc of British Columbia had a vision of improving the safety of BC's foresters. As the importance for safety heightened both locally and provincially, audiences were looking for increased safety when working in the great outdoors.
With the commercial introduction of Dupont Kevlar, Can-Swe developed and introduced Kevlar reinforced safety pants that would become an industry leader and standard. Stronger, lighter, and cooler than their predecessor, Can-Swe pushed a technology that would change the industry.
The legacy endures as the Payer family, Calvin and Danielle, continue to demonstrate Can-Swes' values, integrity, and dedication to safety.